Taylor Ranch Self Storage Image Gallery
View our 2008 Construction!
Our state of the art storage facility was built with the best design and materials to make the logistics of accessing and storing your belongings an efficient, pleasant experience.
Additional Images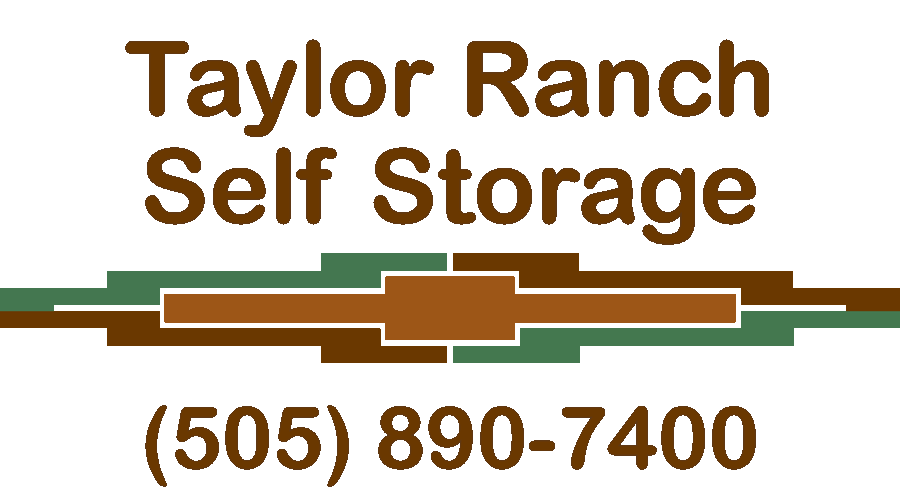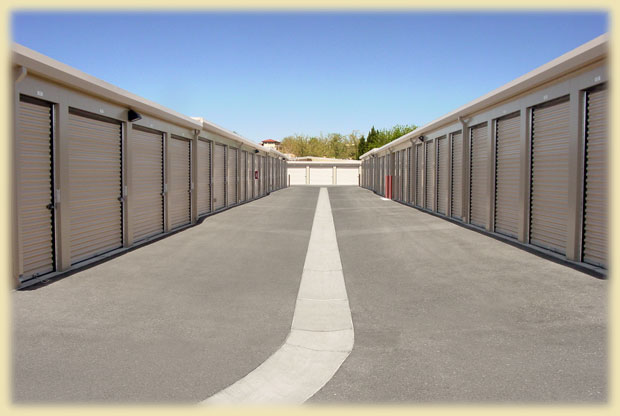 Our extra wide aisles make for easy access and maneuvering.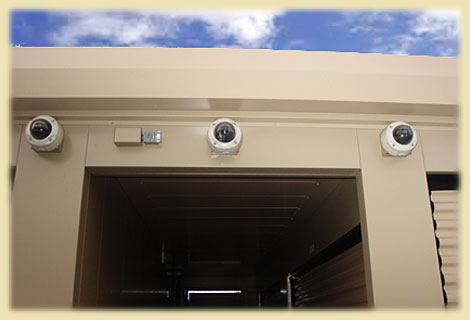 We have excellent video surveillance.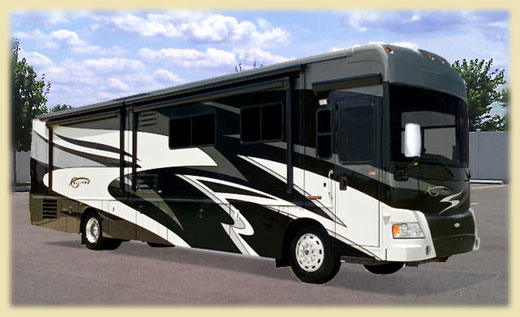 The safety and security of your RV is our top priority!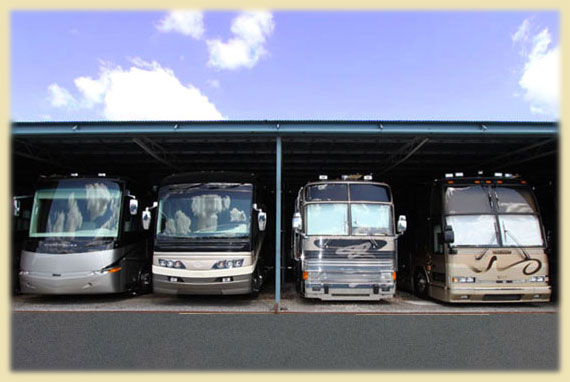 Easily accessible covered RV and Boat storage features wash bay and RV dump station.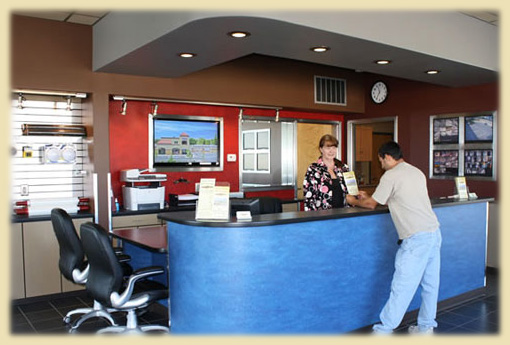 Our Sales Office has cutting-edge design and a modern aesthetic with adventurous and dramatic finish materials.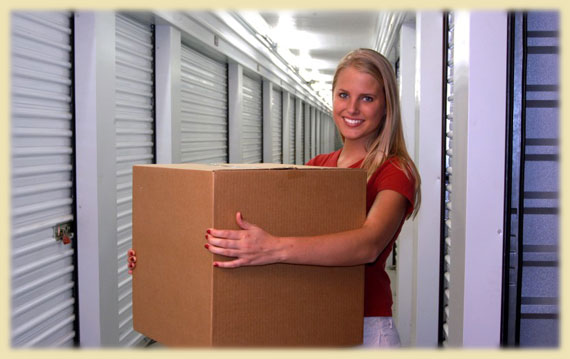 Our climate controlled hallways are clean, comfortable and well lit.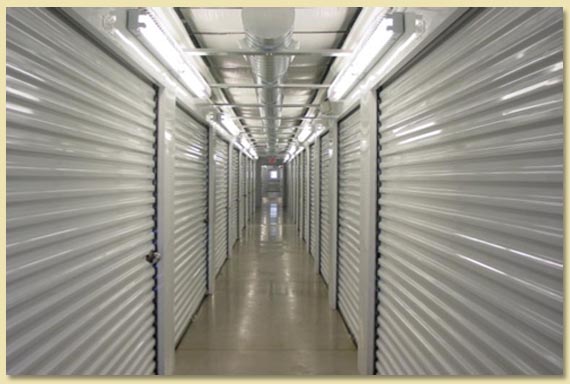 Our hallways have motion sensor lighting.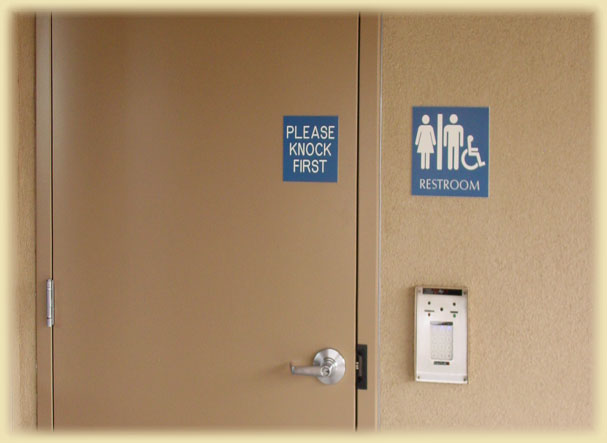 Our clean restroom is always available.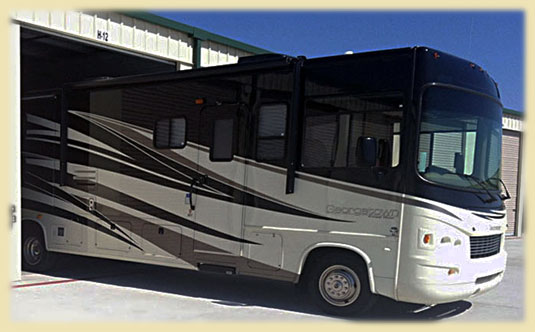 Outdoor, covered and enclosed RV Parking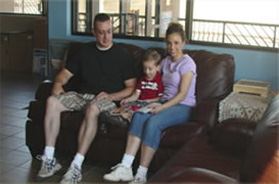 Our facility has a comfortable lounge area. We want to offer a welcoming environment.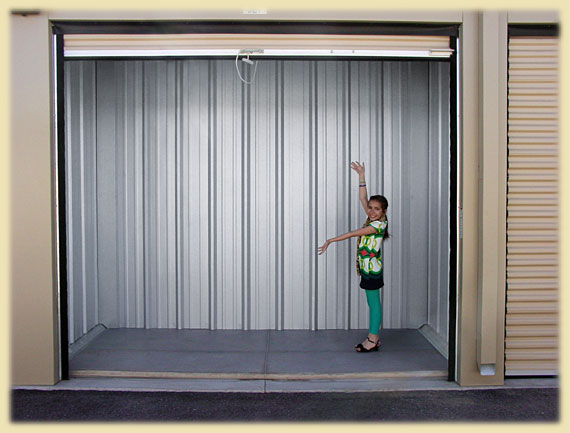 Our modern storage units offer the best in Climate Control and Dust Protection.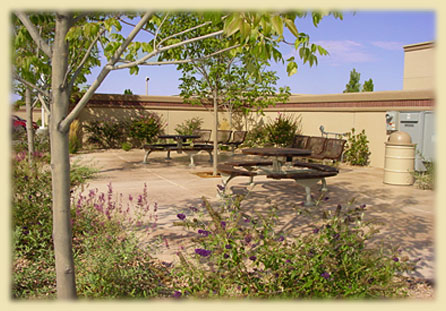 Take a break in our nicely landscaped picnic area.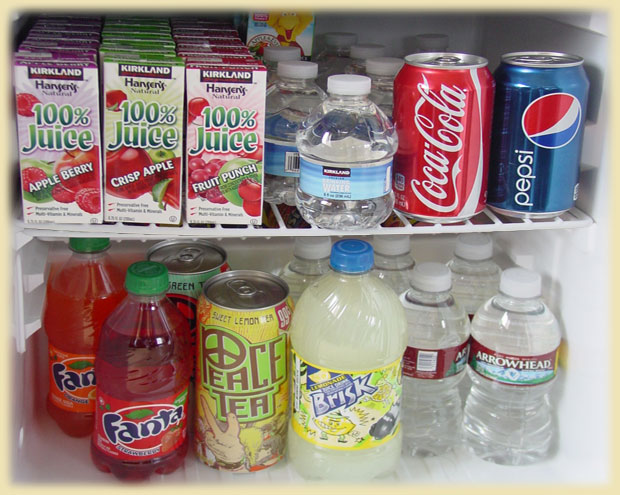 Help yourself to a beverage on us!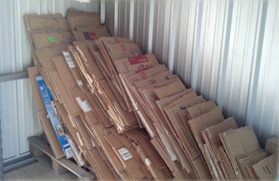 Although we stock a variety of boxes for purchase, we also offer our tenants a selection of pre-used boxes free of charge. This is a benefit not only to our customers but also consistent with a green approach to business which we endorse.